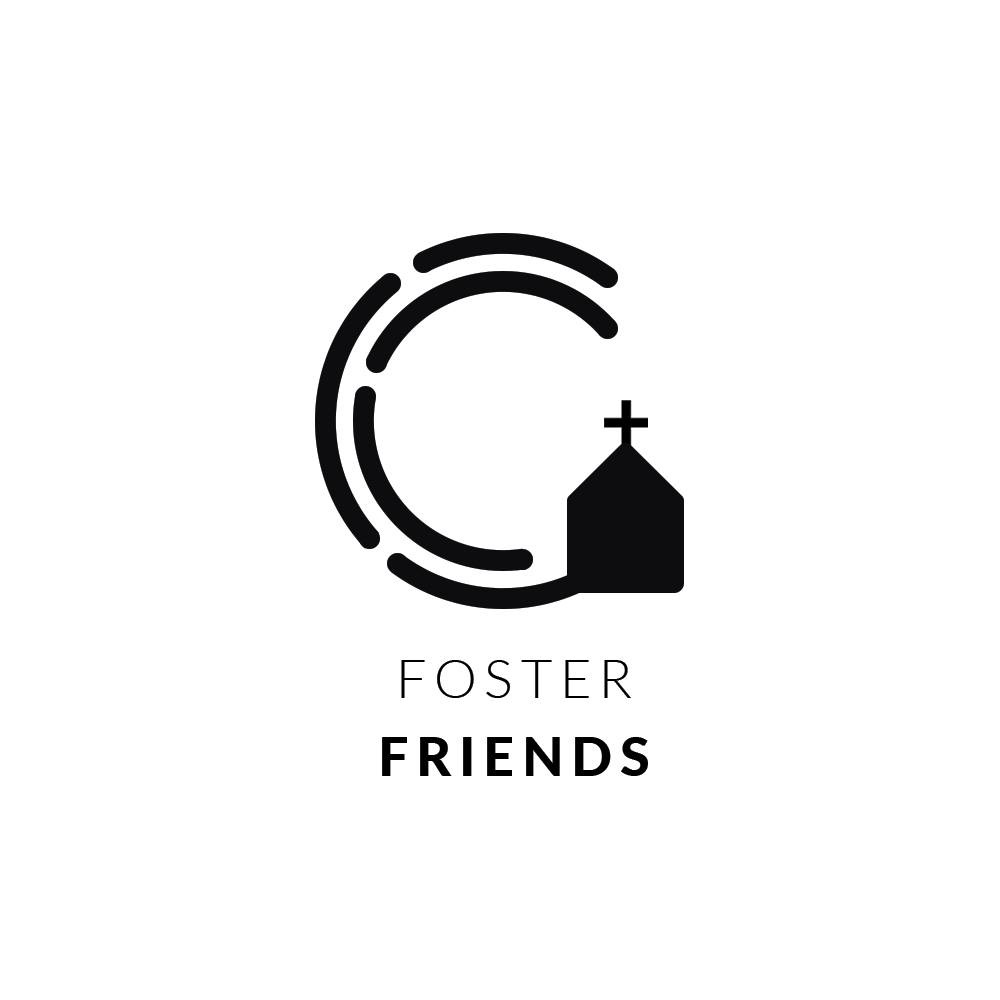 Striving to meet the practical, emotional, and spiritual needs of foster children and their families.
Here's how it works:
You can sign up to be a writer, donor, or both. If you're a writer, you set a word count goal for the duration of the fundraiser, which is November 1st-November 23rd. I will pair you up with a donor, or you can join with a donor, if you already know someone who wants to participate with you.
If you want to be a donor, simply sign up, I will pair you with someone if don't already have a partner, and you pledge a certain amount of money to donate if your writer hits their goal.
To sign up to either be a writer or donor, comment below, email, or message me, preferably before November 1st so we can pair writers with donors.
If you don't want to be bothered with the whole word count thing, you can simply donate using the form above.
I will check in throughout the month to see how our writers are doing and to give updates on the amount of money raised.
All word counts and donations will be due on November 23rd, which is National Adoption Day.
If you have questions about the fundraiser or Foster Friends, you can comment below, or email me: contact@audrasanlyn.com
Or, you can message me through Facebook: Audra Sanlyn
The writer with the highest word count by November 23rd will receive an executive size rocketbook notebook and a pack of erasable friction pens. Valued at $37.

Thank you for your support!
Donations total so far:
Word count total so far: